Archives for Earl & Earl, PLLC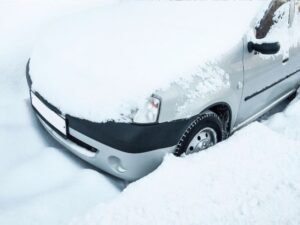 If you've done any winter driving in Colorado, chances are you've seen motorists zipping along with snow on their cars. But is it legal to drive with snow flying off your car? Could someone...
Read Full Post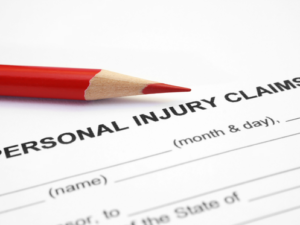 You've probably heard of pain and suffering in reference to personal injury suits, but you might not know what it means or why it's important if you get hurt in an accident. You need...
Read Full Post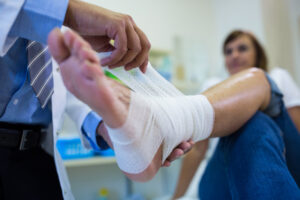 In Colorado, damages is the legal term for compensation for an injury caused by someone else. Many people are entitled to compensation for economic losses after accidents, such as medical bills or property damage....
Read Full Post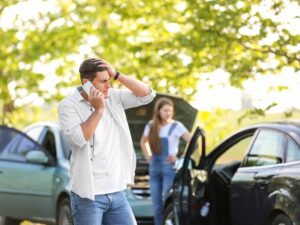 After a traffic crash, all drivers should exchange auto insurance information. But what if the other driver refuses to provide insurance information to you? Keep reading for advice from the car accident lawyers Earl...
Read Full Post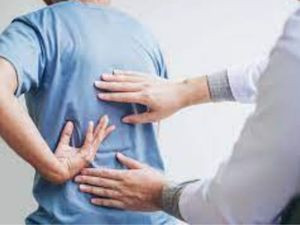 Car crashes or other accidents can happen to anyone, regardless of age or health. But while a pre-existing injury or condition should not have any bearing on a personal injury claim, insurance companies may...
Read Full Post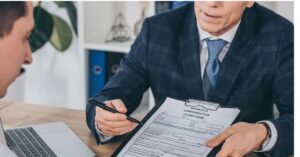 Getting hurt in an accident can be painful, distressing, and expensive. Recovering can be even more stressful when another party is at fault for the incident. But don't despair. In Colorado, victims can file...
Read Full Post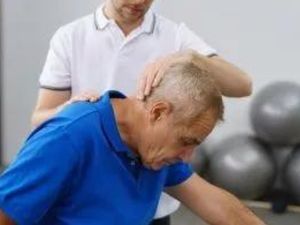 Did someone else's recklessness cause you or a loved one to suffer a traumatic brain injury (TBI)? If so, a new research study documenting the long-term effects of a TBI may strengthen your case...
Read Full Post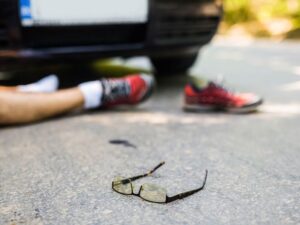 Pedestrian accidents can result in severe and catastrophic injuries. In the aftermath of an accident, victims often don't know what to do next. Getting medical attention is always critical after a pedestrian crash, but...
Read Full Post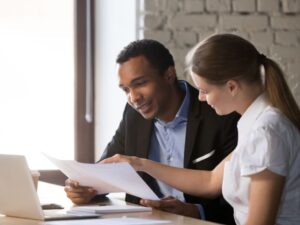 After an accident, obtaining compensation from the at-fault party can be essential to stay financially afloat. Compensation can help pay for medical bills, living expenses, and other essential costs like repairing or replacing damaged...
Read Full Post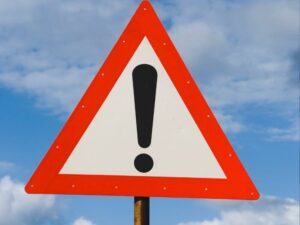 Anyone who drives in Colorado Springs knows the roads can be dangerous. Fast-moving vehicles, unexpected weather, and road construction can create hazardous conditions that could easily lead to car accidents. And as the city...
Read Full Post